FAST AND SAFE BIKE TOWING SERVICE

Motorcycles can be temperamental just like cars, so when yours decides it doesn't want to start, don't get stressed. Instead, pull out your phone and call Anytime Motorcycle Towing. We offer safe bike towing service in a hurry— we'll be there fast to pick up you and your motorcycle. Additionally, we assist Repair Shop and Motorcycle Clubs with their towing and transporting needs as well.
We have the right Equipment to tow your Motorcycles safely. We tow using F-250 Trucks with an In-bed Lift System, which gives us the ability to transport one large motorcycle or two small motorcycles at the same time. We also have enclosed Motorcycle Transporting Trailers.
Your Motorcycle, ATV, or Golf Cart, Mopeds, Scooters and small Cars may only need some roadside assistance to get it moving again. We have the equipment to assist with air for flat tires and jump starting, if needed. Also, if you lock yourself out of your Vehicle, we may be able to open the door, depending on the vehicle type. Anytime Motorcycle Towing's Drivers are Safe and Insured with a combined 30 years of experience.
Print & Clip (one per customer). First Tow 10% Off Coupon cannot be used or combined with other promotions).
We will pick your Bike up from your Home, The Road, The Freeway and your Event/Party (Tipsy Tows) just to name a few. We will transport you and your Motorcycle (or what's being towed). Our Rates vary depending on service. We do offer many flat rates as well and cash discounts.
Biker Clubs give back to The Communities having all different types of Events by participating in charity events with other clubs that make a variety of donations to help the homeless (huge Thanksgiving Dinners), Back to School Functions, Easter Basket
Give-A-Ways and more. Vegas is a huge destination for Bikers and you can find happenings all over the Valley on any given weekend. Feel free to join us at events.
LAS VEGAS, NEVADA



Send us Pictures of your Biker's Club, Events and Everyday Rides (see below).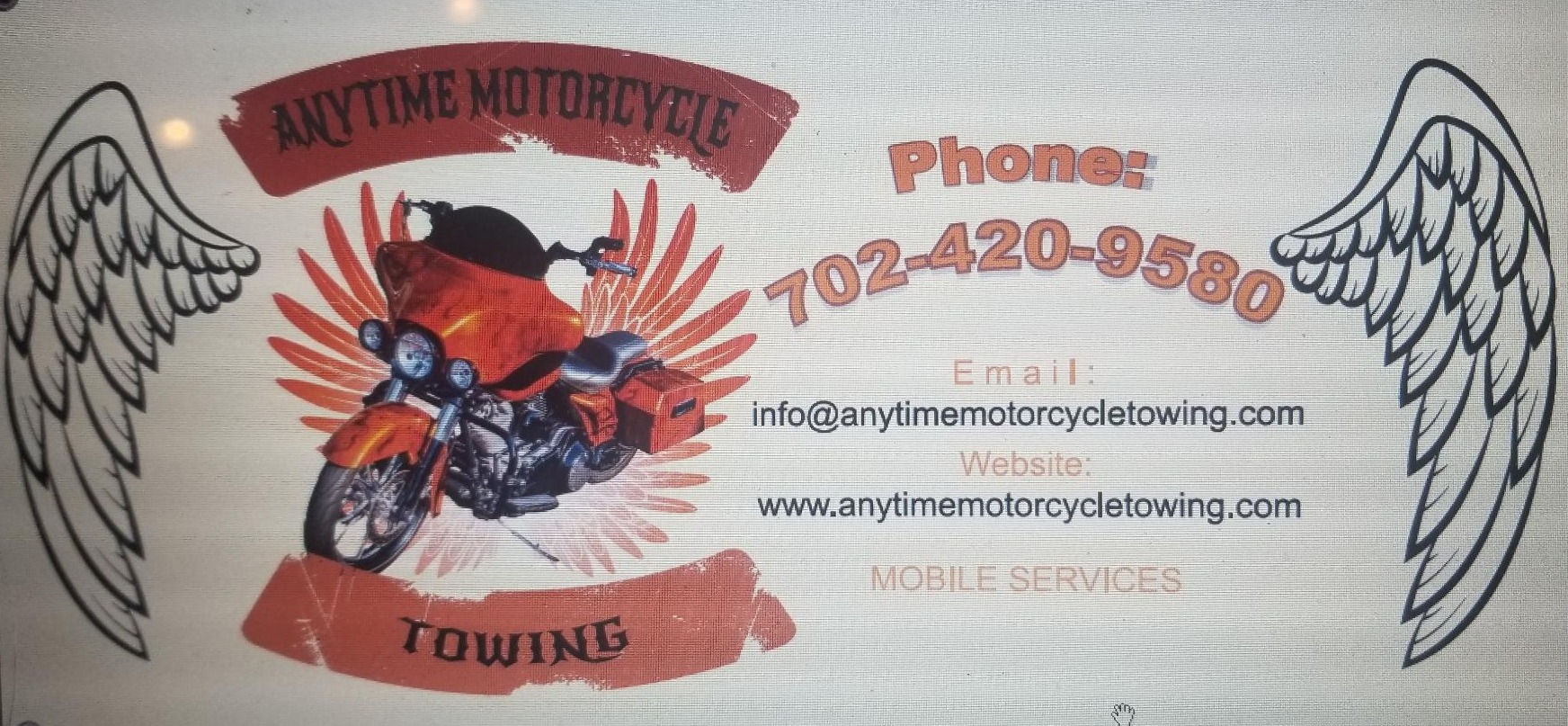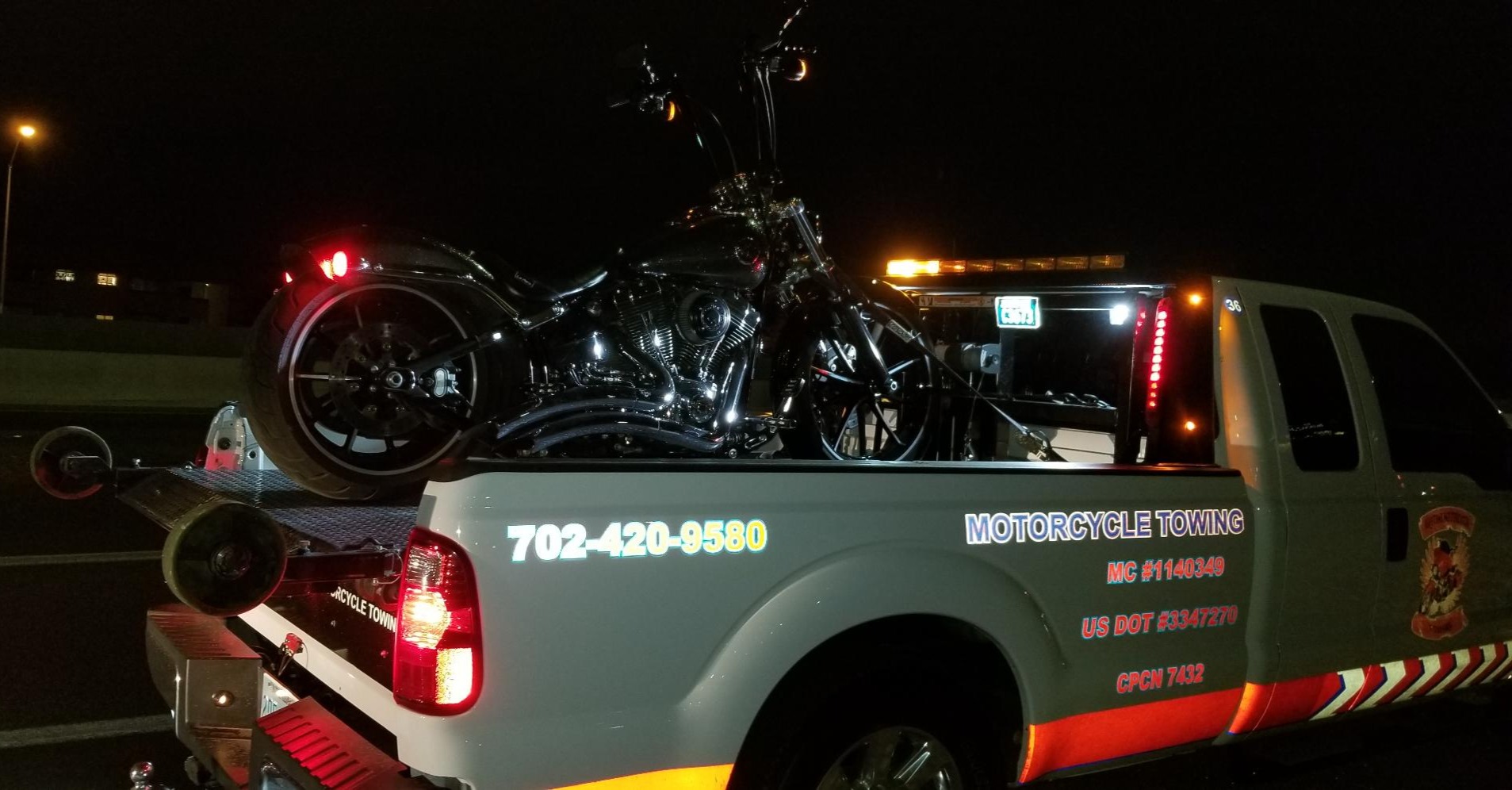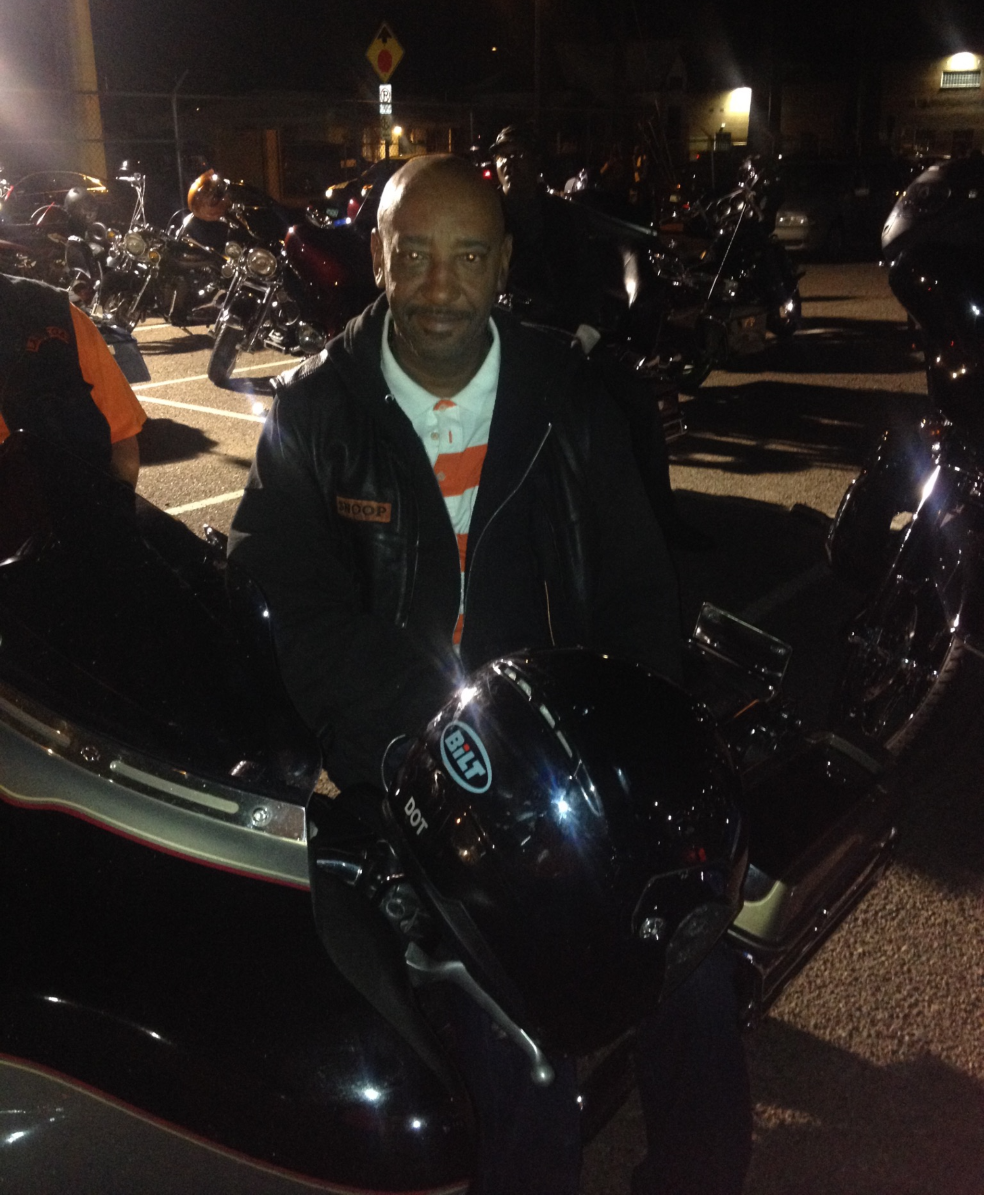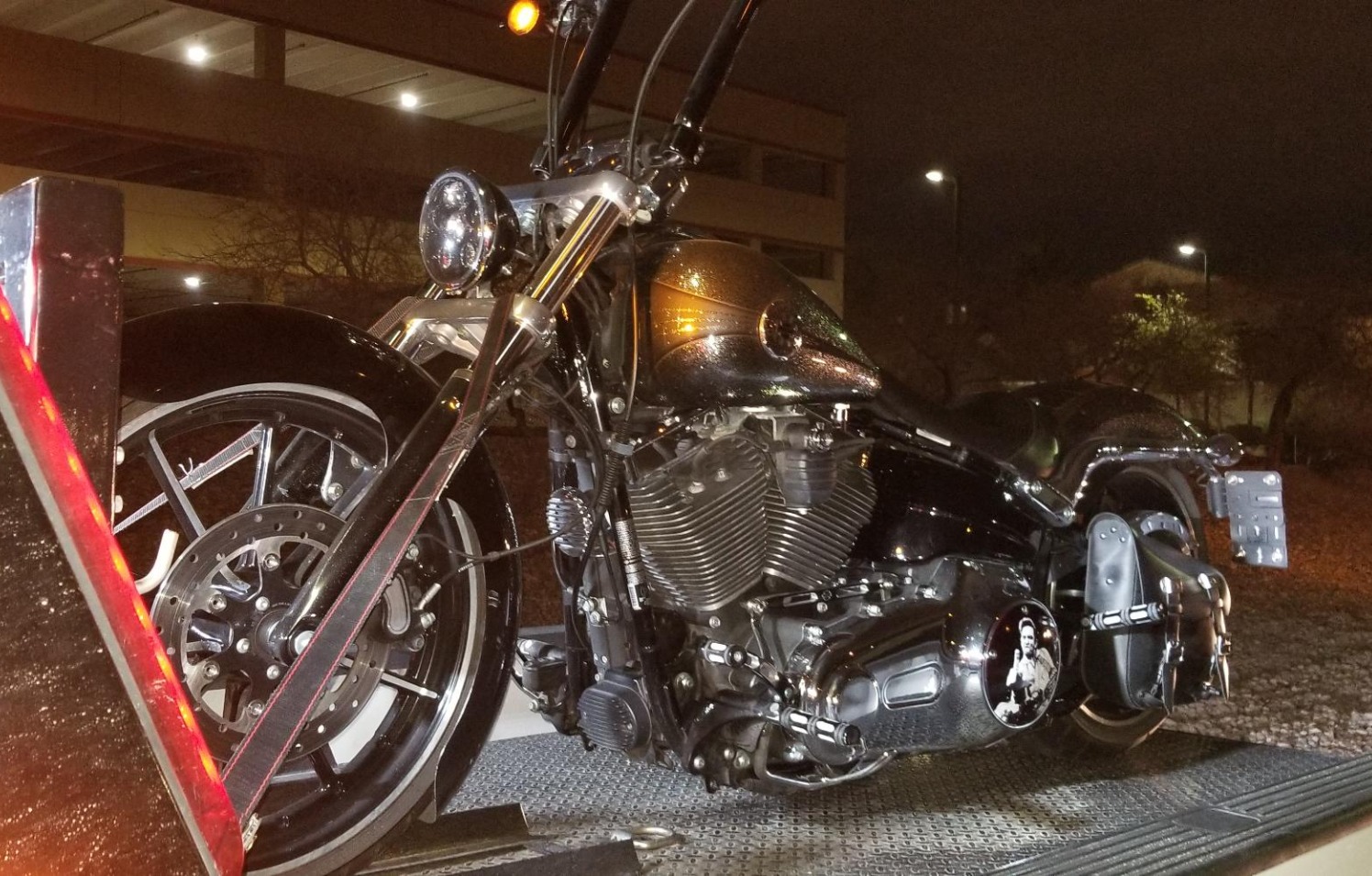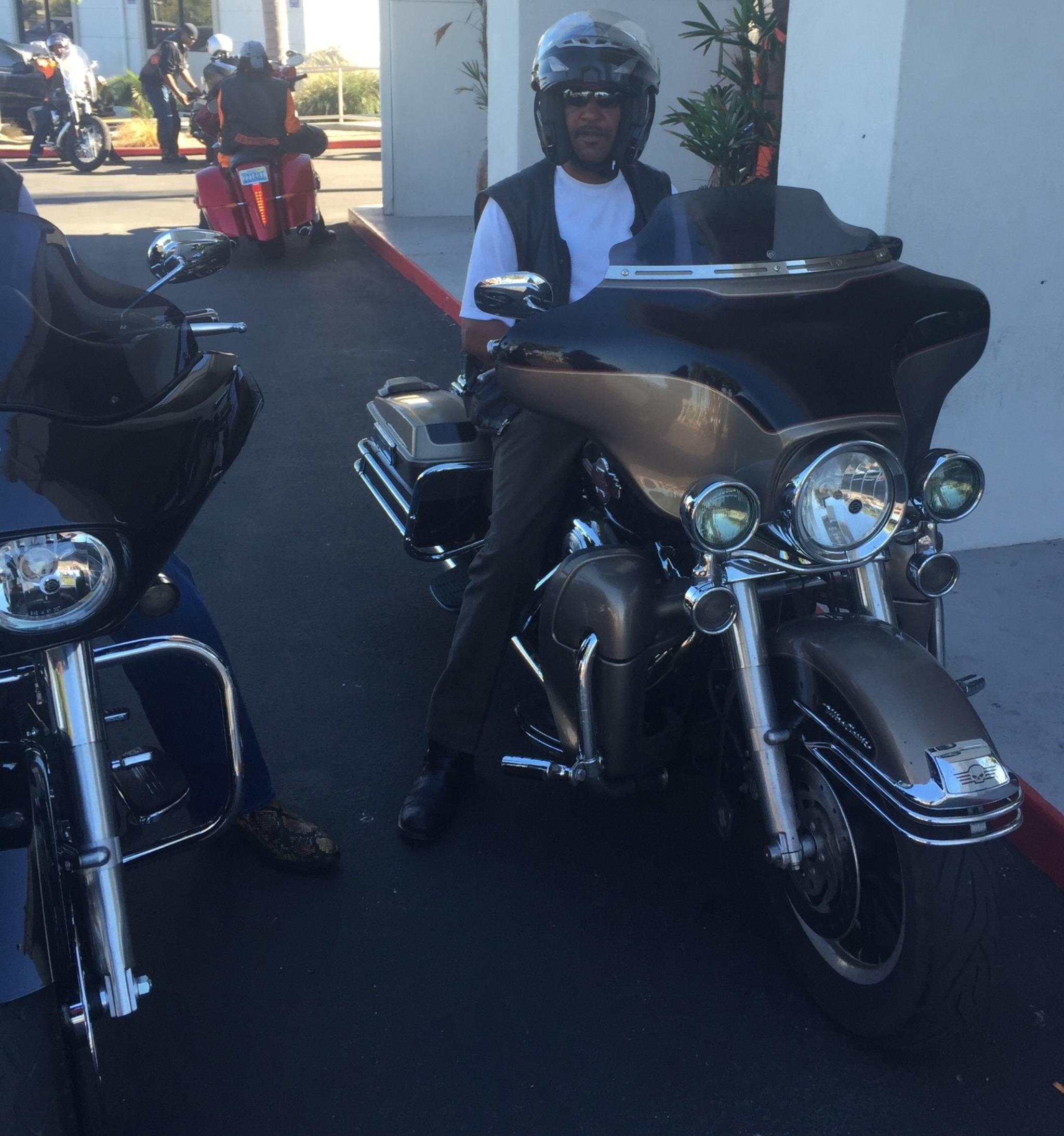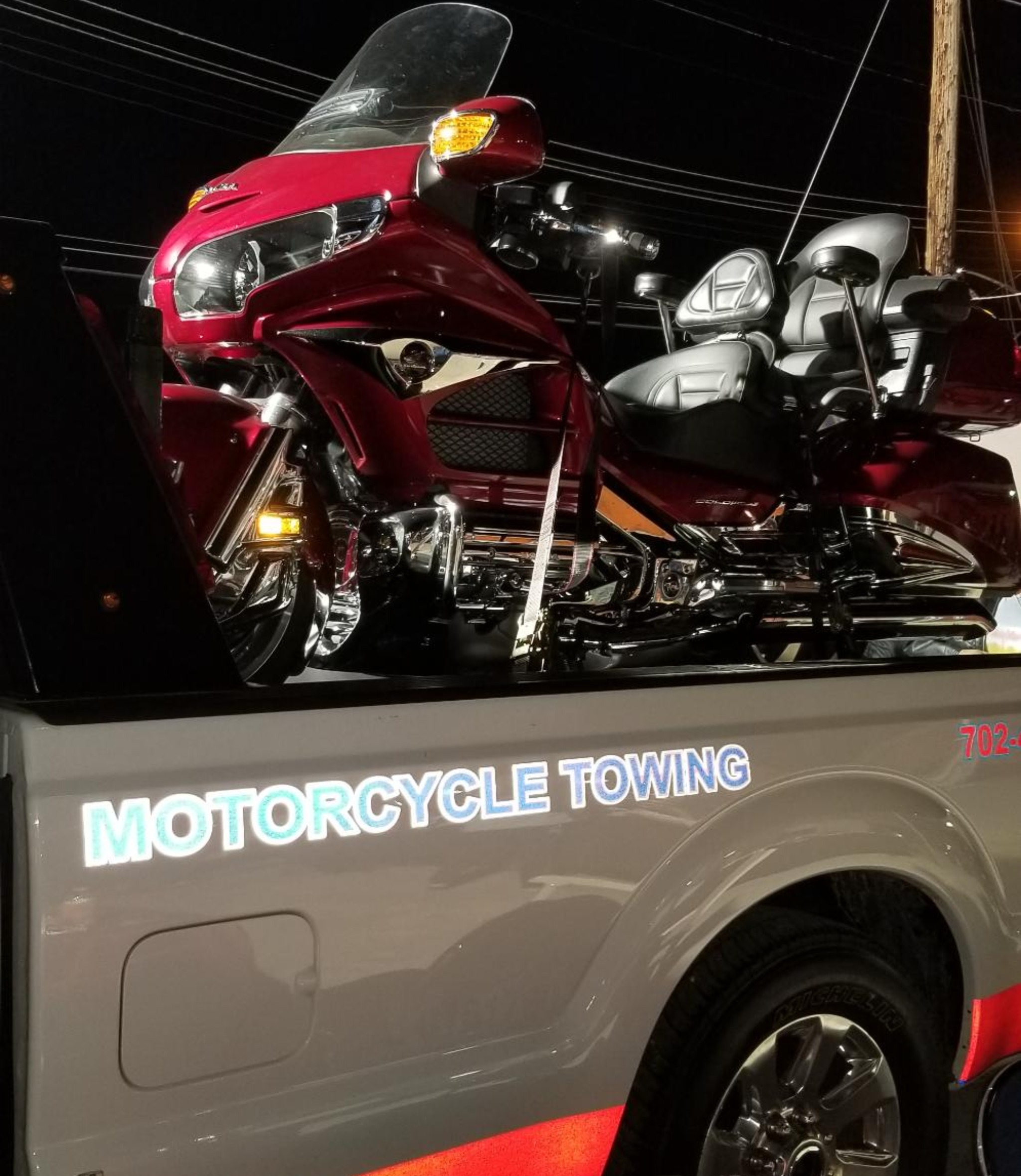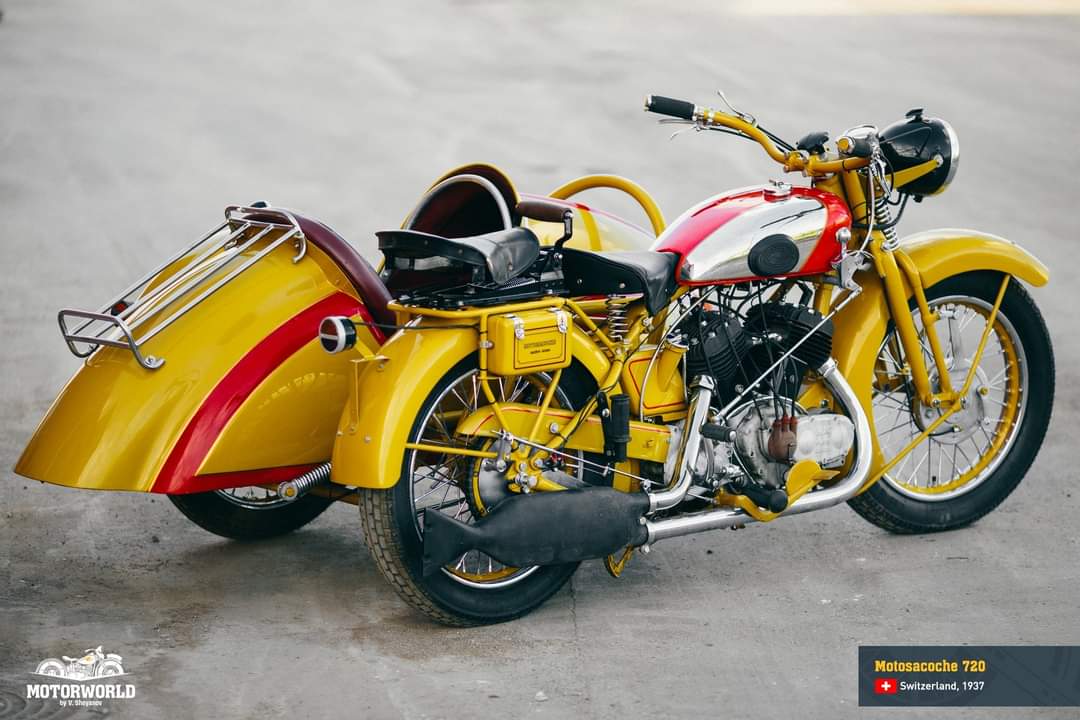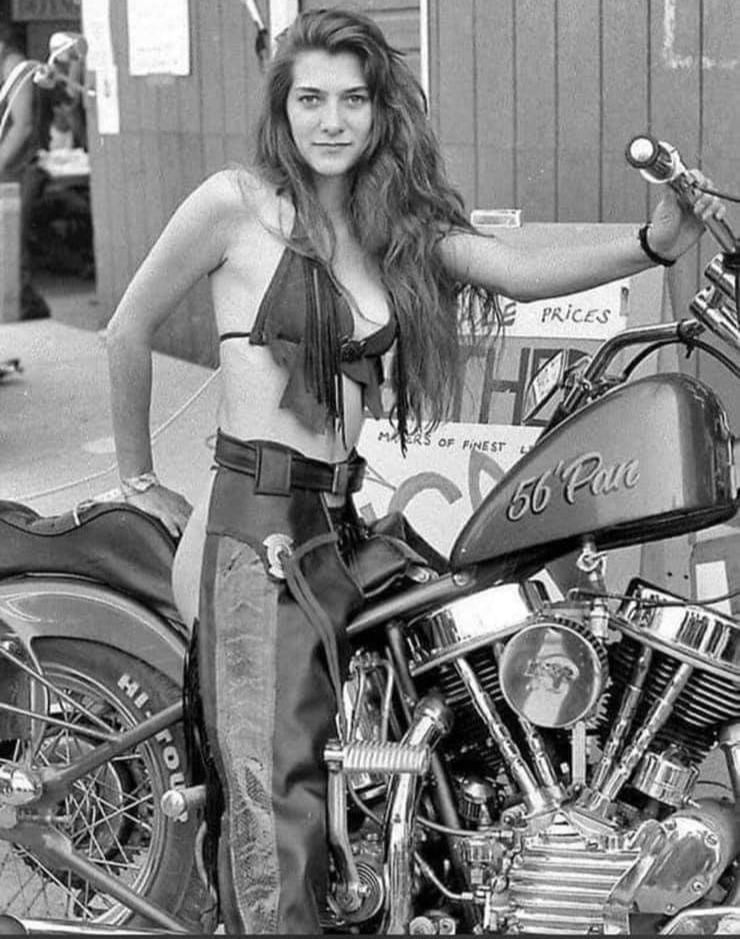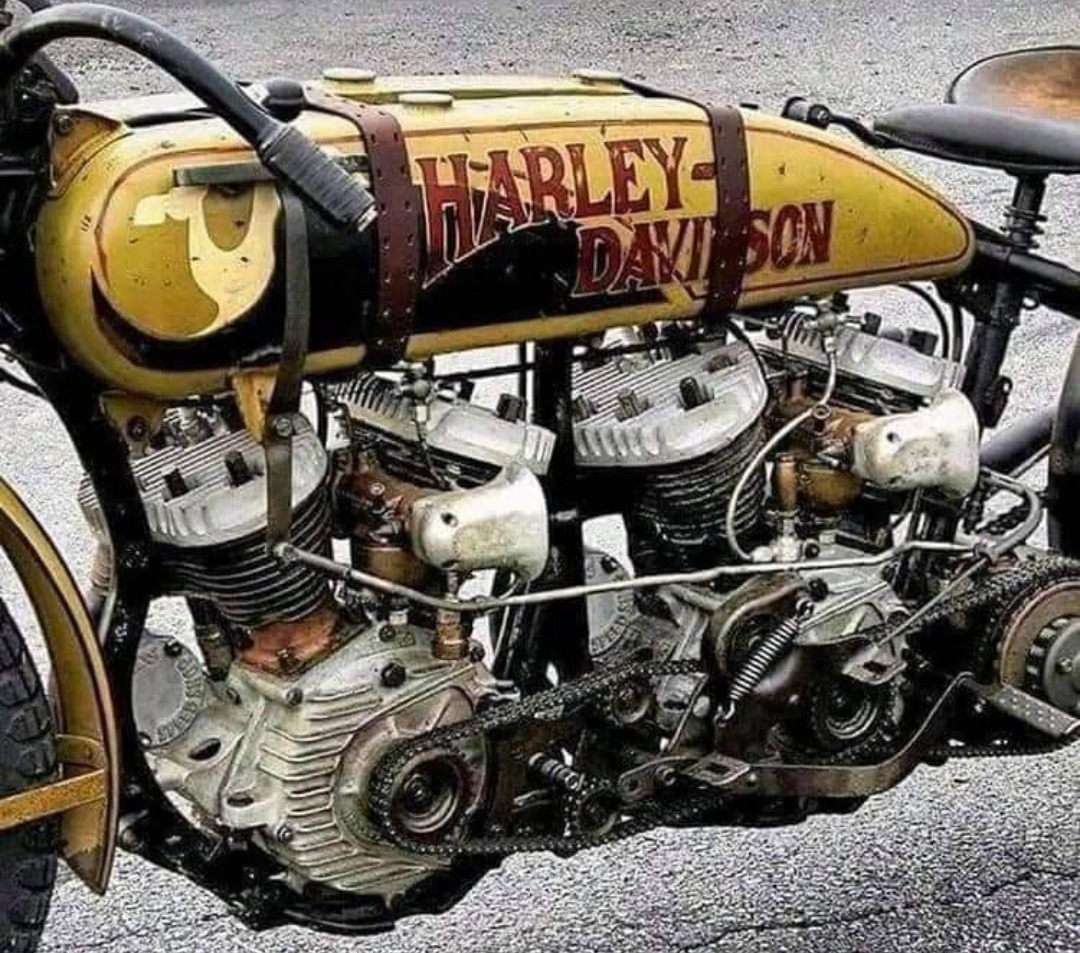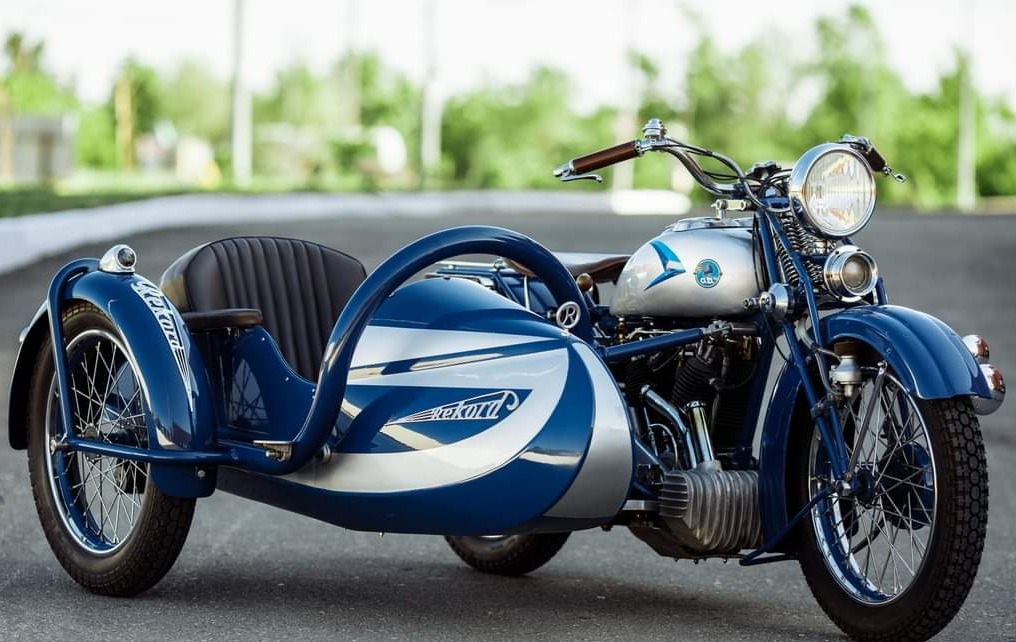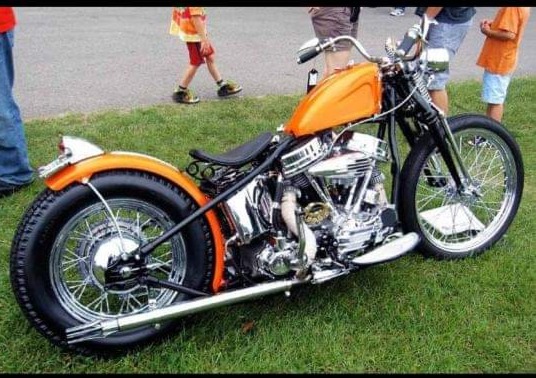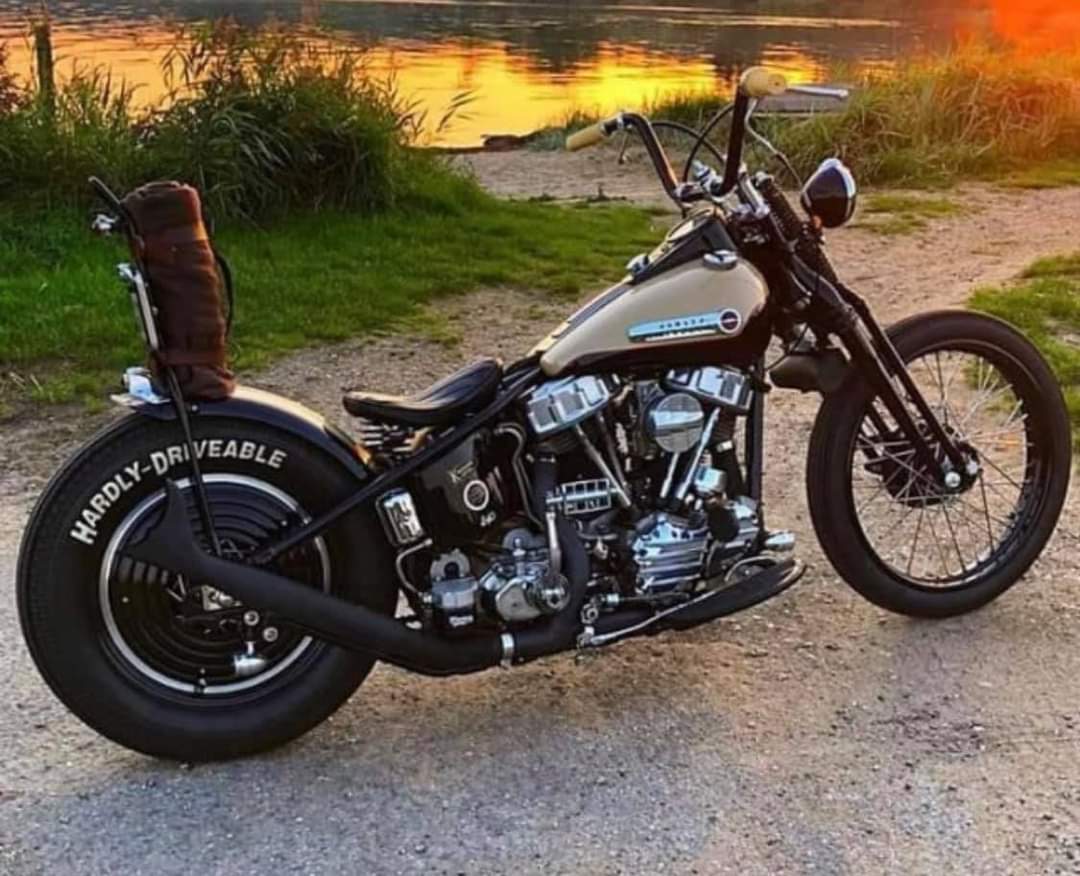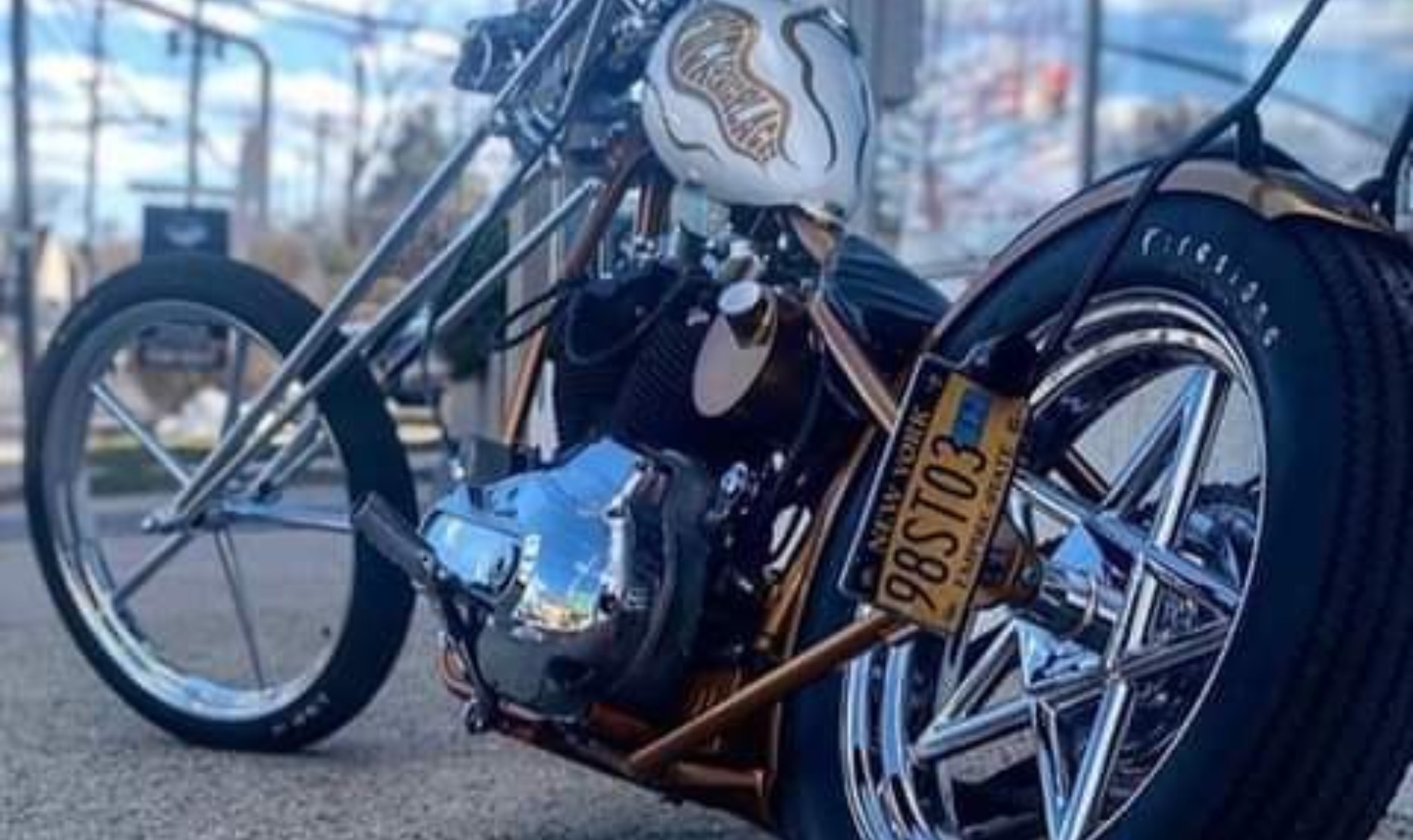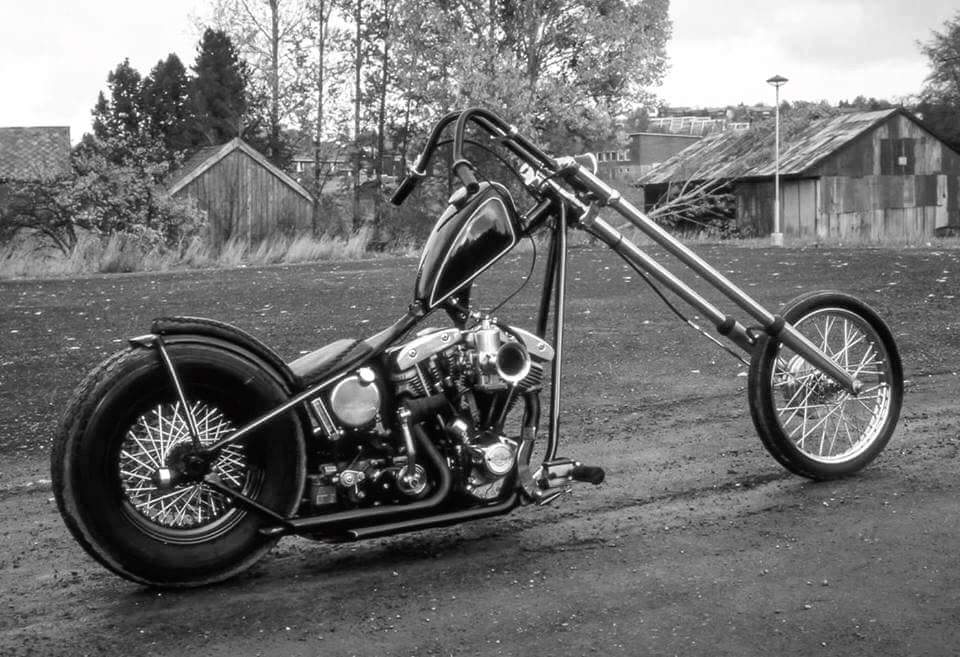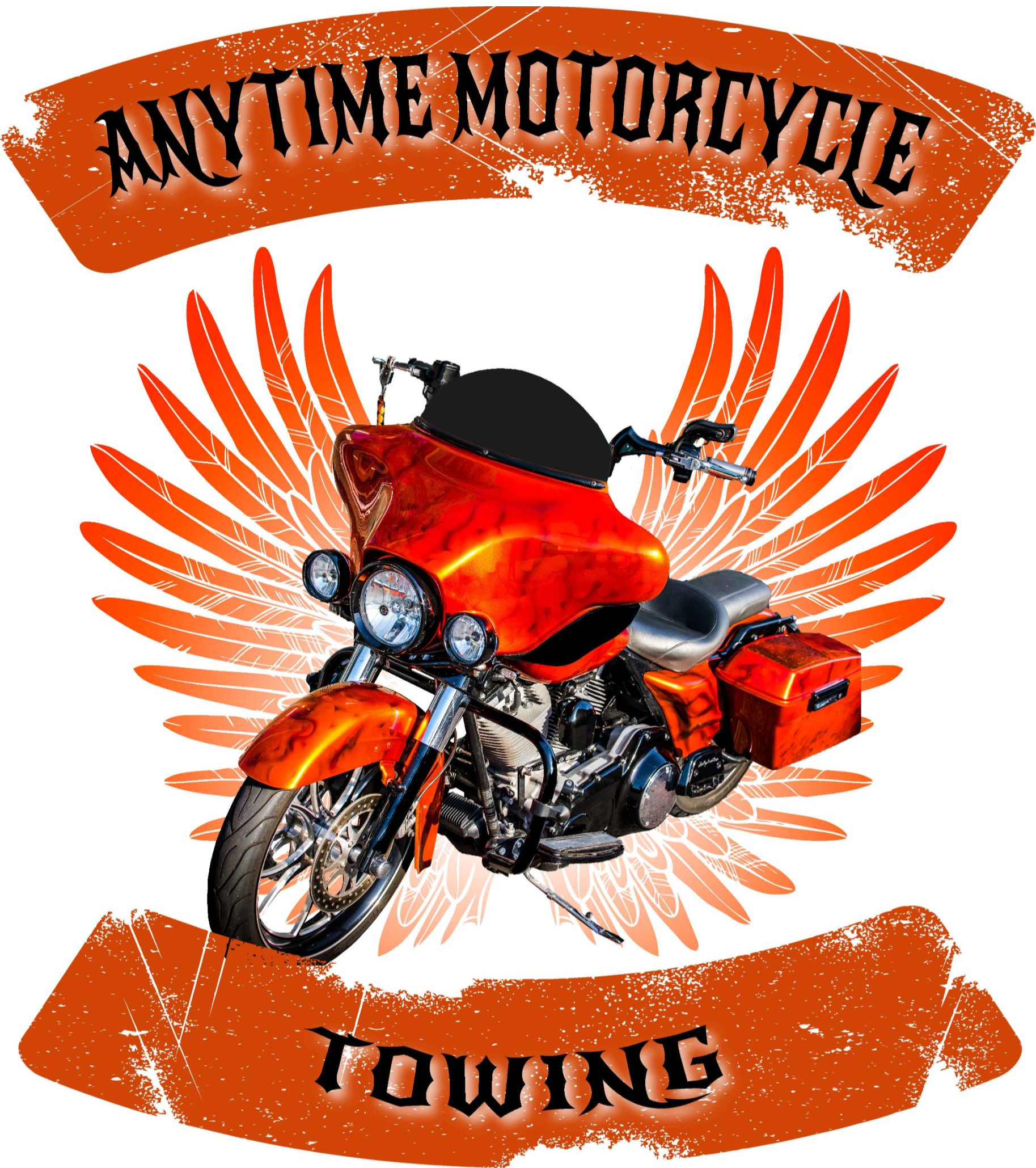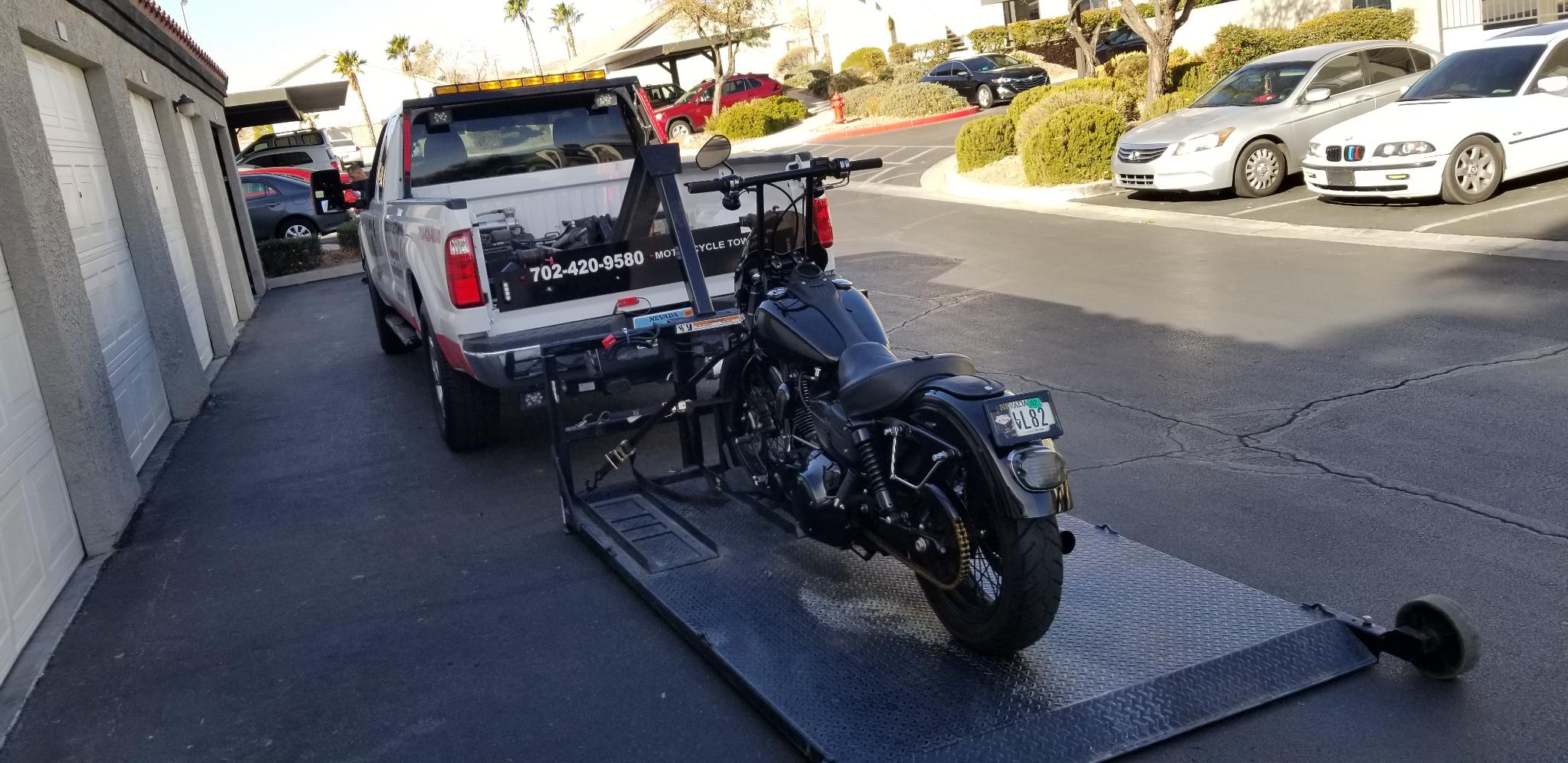 ANYTIME MOTORCYCLE TOWING
Let us be there ANYTIME on TIME for you
WE RIDE TOGETHER
More than a Motorcycle Law Firm.
A Community.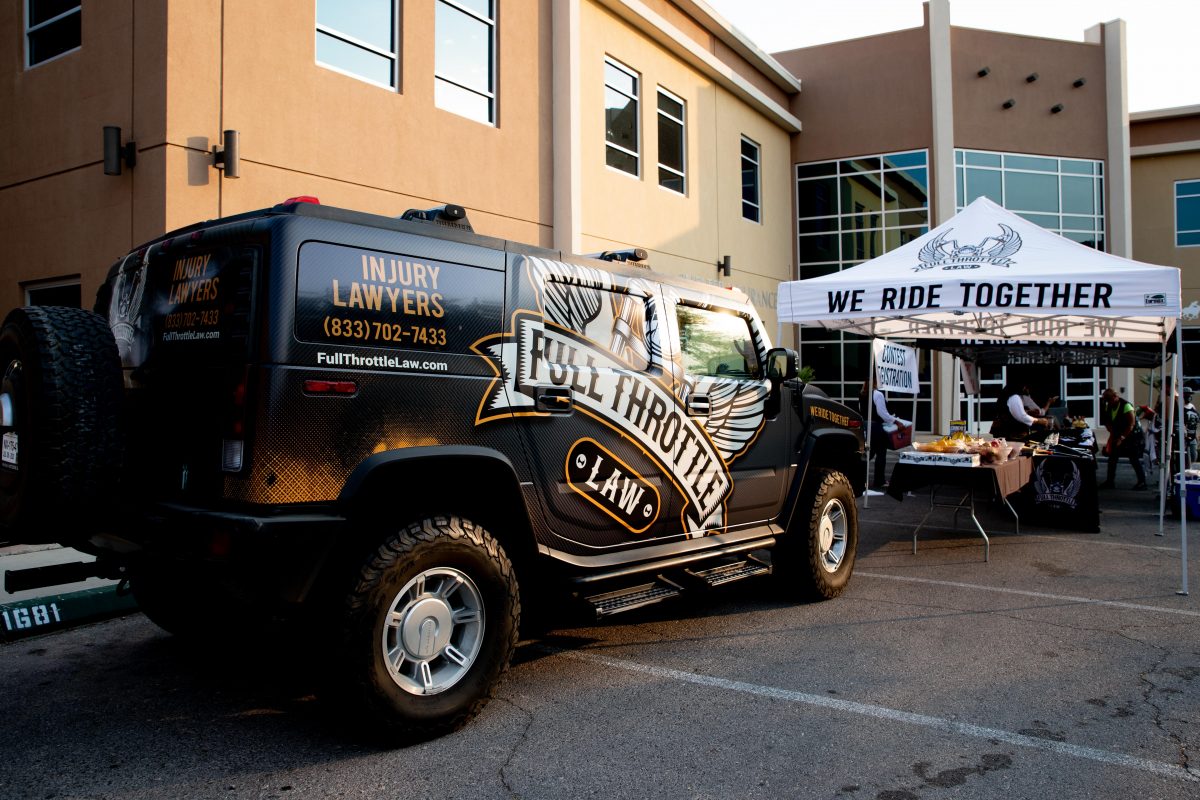 Need A Motorcycle Injury Lawyer?
Full Throttle's Team is proud to say "we show up." You need an attorney with experience, who can stand by you and stand up to the people who would try and make this your fault? Look no further than Full Throttle Law. Our motorcycle injury lawyers have years of experience in the court, on the streets, showing up to events, and even championing the cause of riders' rights in state and national politics. Full Throttle Law is more than just a motorcycle injury law firm. We're a community, and we ride together.
1671 W Horizon Ridge Pkwy, suite 200
Email: info@fullthrottlelaw.com
Legal Ride Motorcycle Attorneys
Is a top rated Law Firm with a focus on Motorcycle Accident
Cases and Personal Injury.
7,648

MOTORCYCLE ACCIDENT CASES WON
15,318
LEGAL RIDE CLIENTS PAST AND PRESENT
347



REDUCED TRAFFIC TICKETS PER MONTH


Bringing you Information from
ANYTIME MOTORCYCLE TOWING, LLC